Playful Engineers is our small, family-run arts-in-education business which creates and facilitates programs promoting play-based, curiosity-driven learning, helping kids learn skills, gain understanding, and build confidence, as they design processes, and make things move! In our hands-on programs, the kids are the Playful Engineers, designing and building artful mechanisms that accomplish tasks, send messages, tell stories, and bring characters to life.
Since 2015, Playful Engineers has presented over 1200 programs, both in-person and virtual, at schools, libraries, camps – wherever kids and families gather. We've presented over a hundred virtual sessions through the non-profit organization Connected North, for Inuit, Metis, and First Nations students in Northern Canada, and over a thousand in-person workshops in the Northeast US, including hundreds of grant-funded sessions through both the STARS Residency program, and many Local Cultural Councils in Massachusetts.
Our in-person traveling makerspace programs will come to your town if you're within driving distance of our home base, but we'll present our popular virtual programs anywhere across the globe.
We're partially based in Amherst MA, a town founded and built on the unceded homelands of the Pocumtuc Nation on the land of the Norrwutuck community. The Norrwutuck community was one of many Pocumtuc Indian towns, including the Tribal seat at Pocumtuc (in present day Deerfield), Agawam (Springfield), and Woronoco (Westfield) to name just a few. The Pocumtuc, who had connections with these lands for millennia, are part of a vast expanse of Algonqiuan relations.
The Team
Jay Mankita: Teaching Artist & Founder of Playful Engineers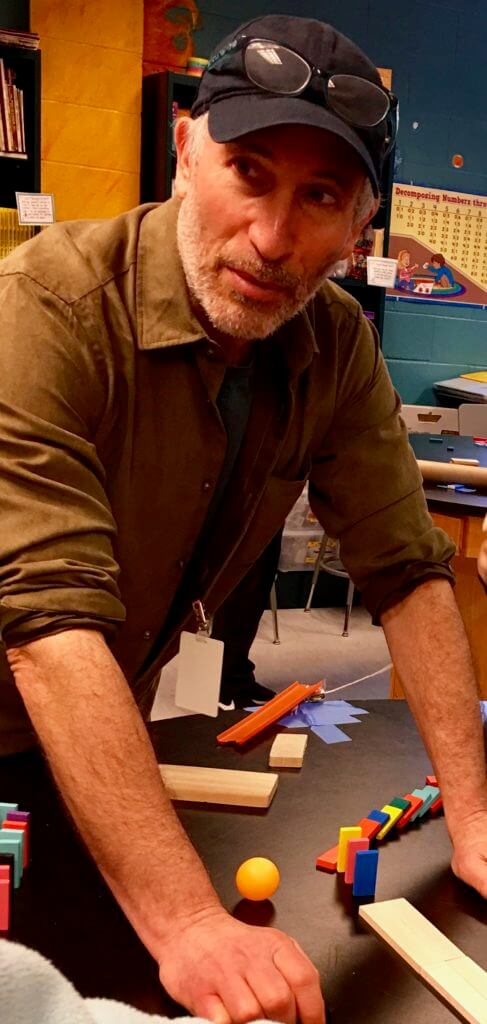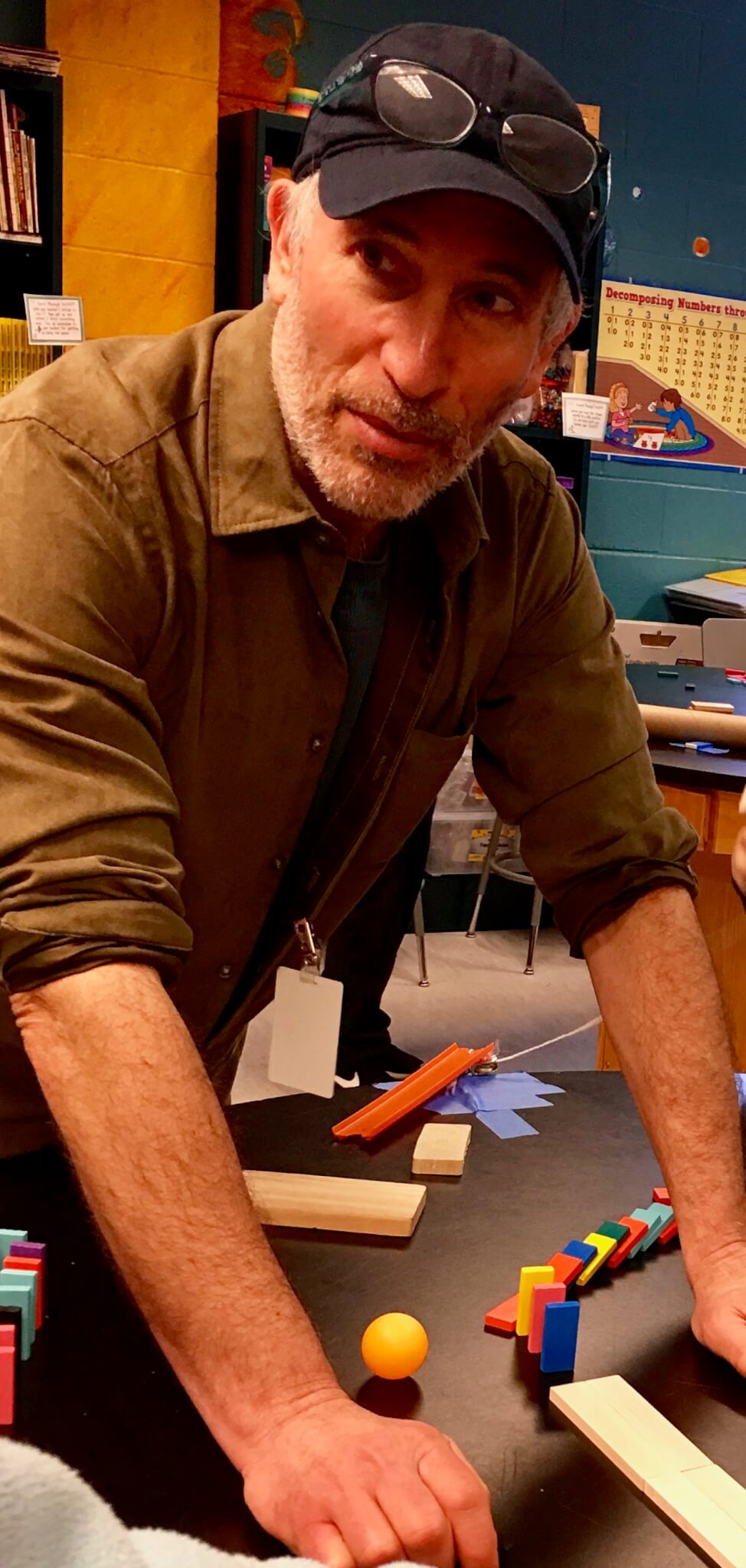 For 30 years, Jay Mankita worked with kids and families as a touring songwriter, guitarist, performing artist, and workshop leader. And then in 2012, Jay uncovered his new passion for engineering and making things move, when he and his then 4 year old son Mojo saw a fantastic Rube Goldberg Machine shared by a friend. Jay and Mojo went into the playroom together, and after 10 years, Jay is still in there building and teaching – chain reactions, mechanical automata, and all sorts of artful mechanisms.
Jay also enjoys being a dad, swimming, hiking, dancing, guitar and piano, ping-pong, tetherball, tahini, chocolate, and sauerkraut, but not all at the same time.
---
Susan McGinn: Workshop Facilitator & Founding Partner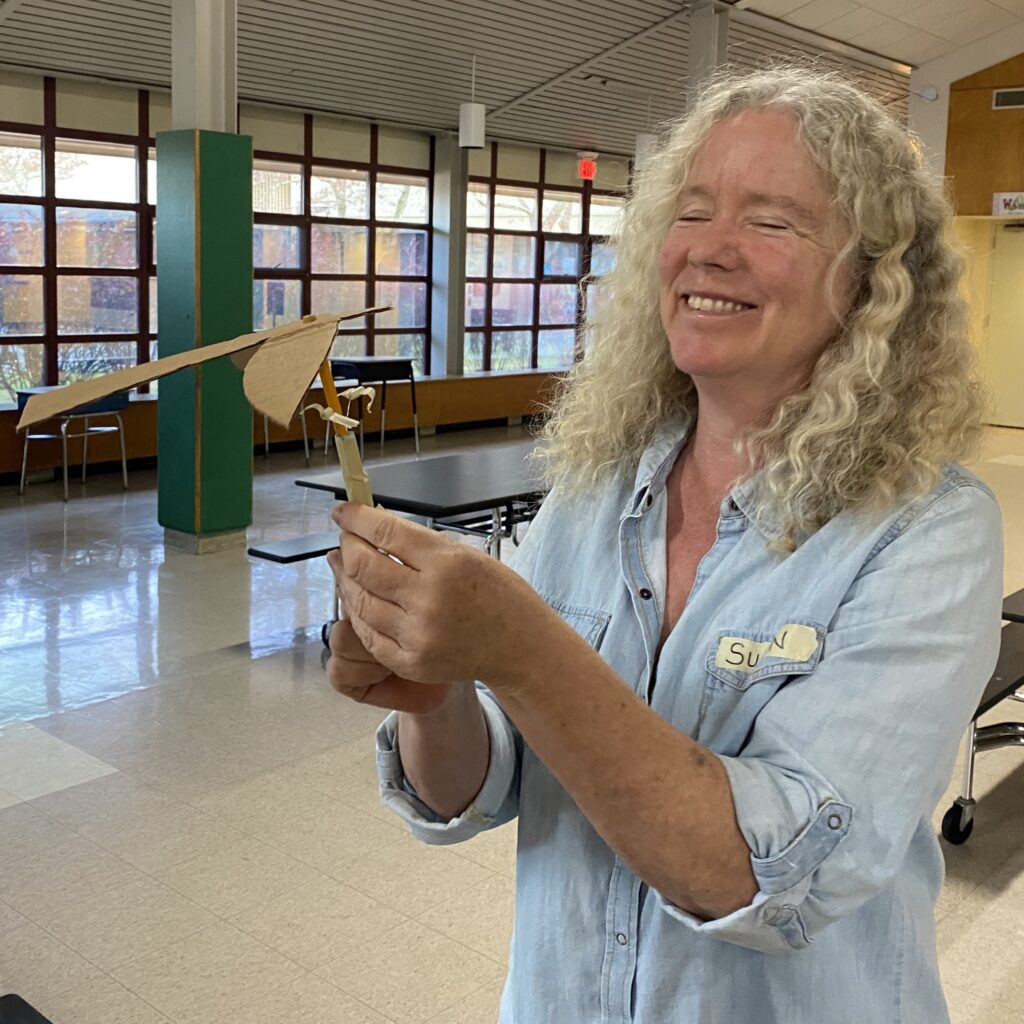 Susan has been a teacher in many different settings for elementary through college level programs, developing programs for science museums and environmental education centers, and now for Playful Engineers. She also coordinated the Dance New England summer camp kids program for eleven years, and for four years, the Amherst Family Center.
Susan also enjoys being a mom, and loves gardening, leisurely breakfasts, hiking, music, and reveling in the beauty of the world.
---
Shannon Richards: Bookkeeping, Database, & Communications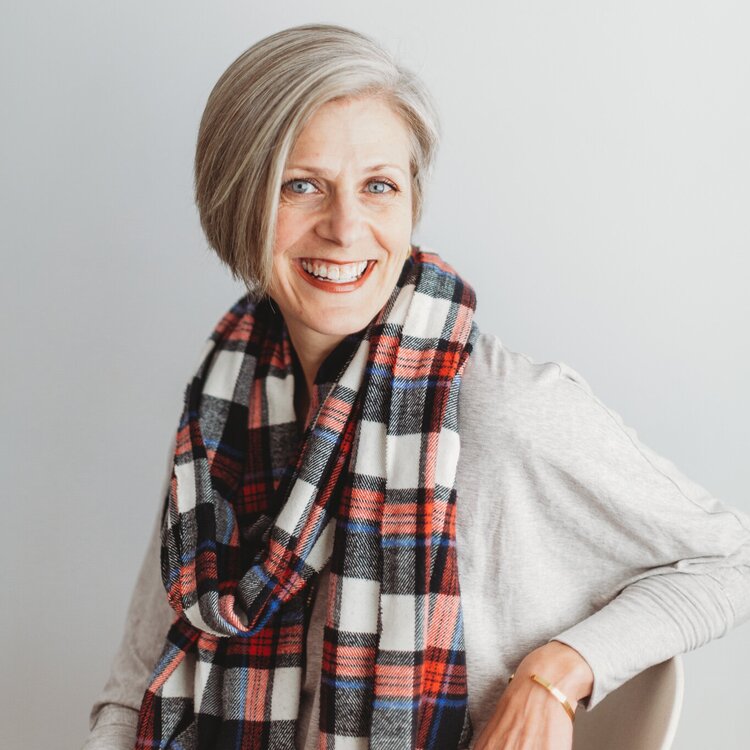 Shannon keeps the Playful Engineers data flowing behind-the-scenes. A true inspiration for getting things done, Shannon is always there with good cheer, reminding us to do the same.
Shannon also loves singing and dancing, maybe even while she's bookkeeping!
---
Mojo Mankita-McGinn: Founding Kid, Youth Consultant, & Resident Eye Roller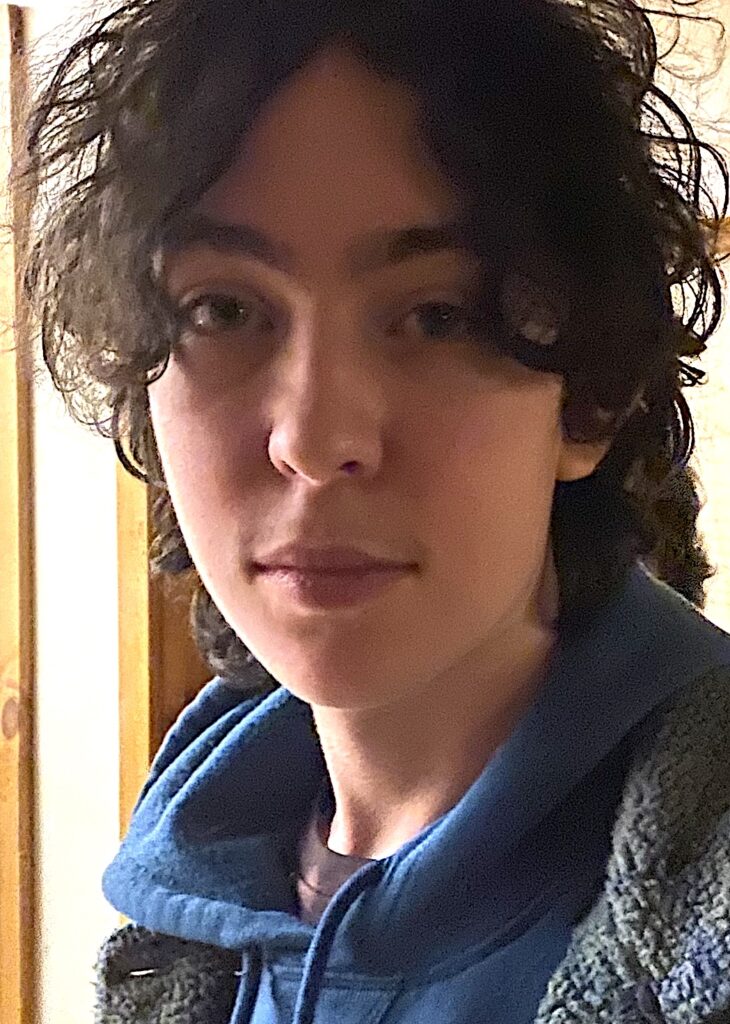 At age 4, Mojo was inspired by this Rube Goldberg video and thus began his serious journey with Susan and Jay in tow, into the lighter side of makerspace activities. Now in his teen years, he expresses his creativity more virtually, and would like to be a game designer one day.
Mojo also enjoys reading, juggling, quesadillas, and making comics, flip-books, animations, and did someone mention Minecraft?
---