Chain Reaction Videos
DIY BUILDS WITH HOUSEHOLD MATERIALS: Simple chain reaction parts you can build at home using repurposed materials. Now make some of your own! You probably don't have the exact same materials, so experiment with what you do have. I learn so much from accidental discoveries and making mistakes. Practice makes progress!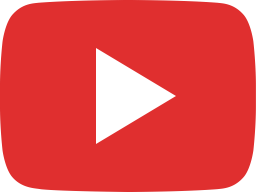 Ping Pong Ball using Books as Tracks – Rube Goldberg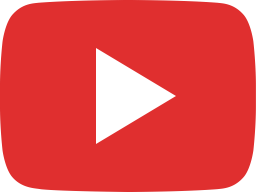 Jay's Window Marble Run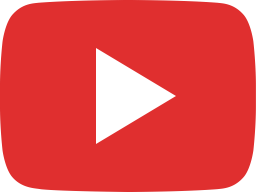 Patient Ping Pong Balls 1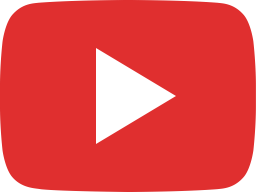 DIY Cardboard Tracks # 1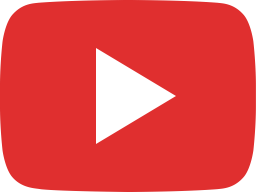 Tube Tape Wobble #1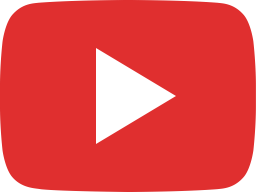 Domino Substitutes #1

MORE SHORT TECHNIQUES: Use household materials and toys together to really get building. I think of each technique as a simple part or module that can be plugged into any build in a different way. Sometimes it takes LOTS of trial and error to get it to look good on film. I like my builds to be reliable though, so I practice using similar techniques over and over (and over!)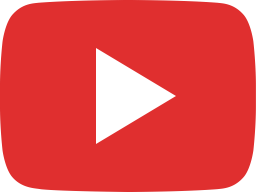 Cars Track Trick #1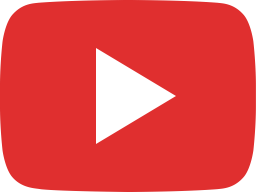 Bouncing Ball 1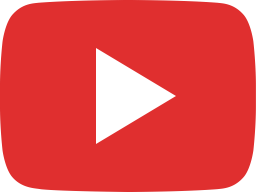 Bouncing Ball #2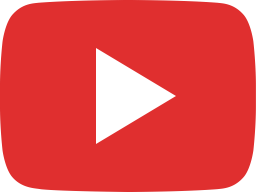 Truck Track Trick #1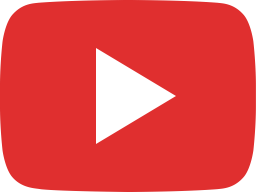 Double Rolling Cone Demo 1

SHORT CHAIN REACTION COMBOS: Complicated systems are built from simple parts. Chain simple parts together to make more interesting builds.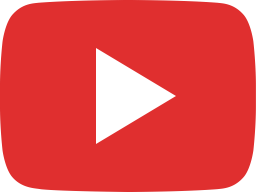 Rolling Tape Trick #1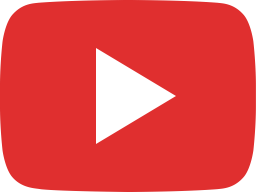 Spinning Track #1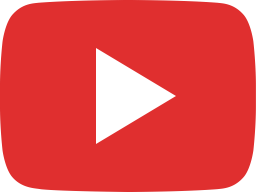 Bins, Boxes, & Drums #1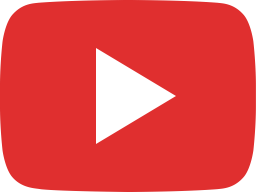 The Terrible Failure 1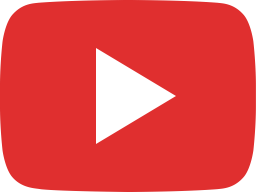 Rube Goldberg Tape Wobble Combo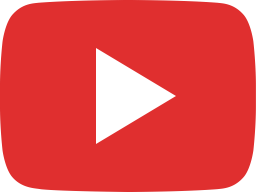 Paper Loop into Cup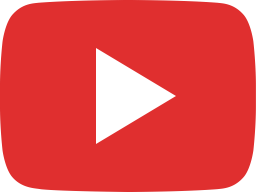 Brookfield Library in CT: Jay's Chain Reaction Demo Table

RUBE GOLDBERG BUILDS: Here are some chain reactions we built that use some of these same techniques, and some new ones, too.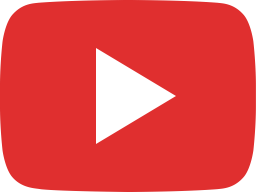 Playful Engineers – Ring The Bell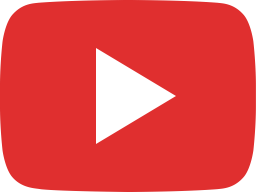 Rube Goldberg Birthday Cake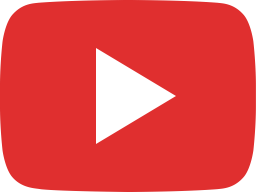 Ping Pong Ball Catapult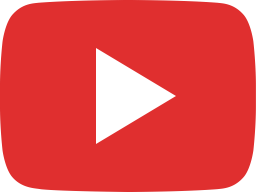 Lift the Football Player Rube Goldberg Machine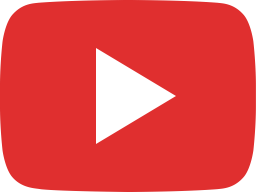 Loneliness Machine

TRAVELING MAKER SPACE BUILD-ALONG: CHAIN REACTIONS WORKSHOPS: Jay Mankita travels as a teaching artist to schools, libraries, camps, etc… bringing all the supplies necessary for workshops and community/family events for your town's young engineers to build and learn together. Check it out!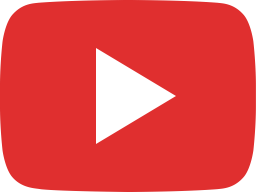 Playful Engineers 8th graders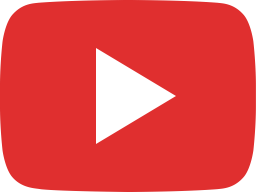 Rube Goldberg Workshop: Two in the Bucket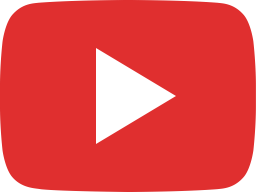 Rube Goldberg Workshop: Ball into bowl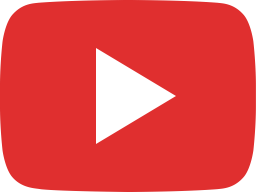 Rube Goldberg Workshop: Domino in Bucket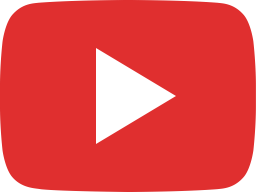 Rube Goldberg Workshop: Jackpot!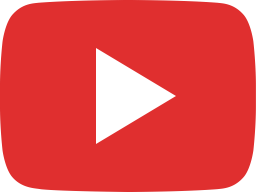 Rube Goldberg Workshop: Oh Wow!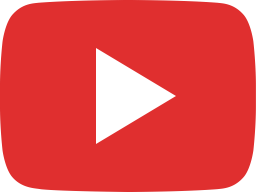 Rube Goldberg Workshop: Wooden Dominos & Golf Balls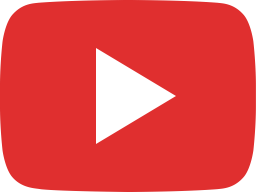 Rube Goldberg Workshop: SlowMo Direction Change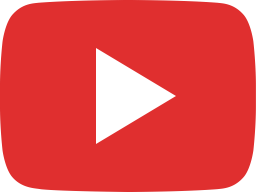 Rube Goldberg Workshop: Interesting Rolling Action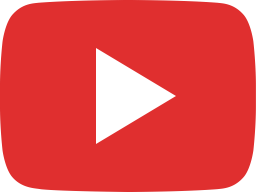 Plank helix retains shape while falling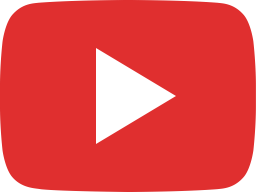 Rube Goldberg Workshop: Good Aim!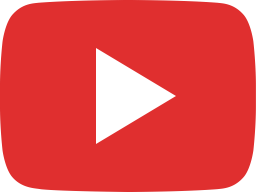 Rube Goldberg Workshop: Almost Makes it!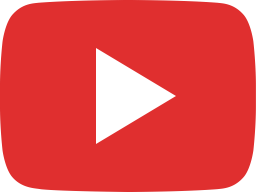 Rube Goldberg Workshop: Hogwarts Staircase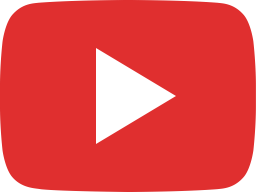 Rube Goldberg Workshop: Shoots into Bucket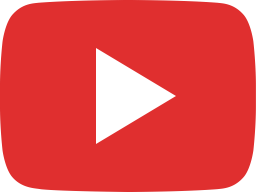 Rube Goldberg Workshop: Angelo School Combined Successes 1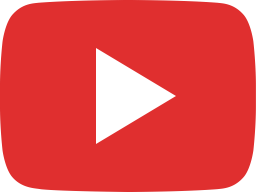 Rube Goldberg Workshop: Combined Successes from Hatfield ES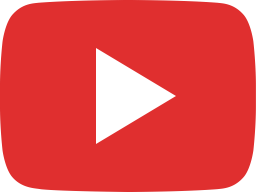 Playful Engineers – Ring The Bell